Dr. Lalinde Reviews
Hello Welcome to Dr. Lalinde's review's & likes page!
Click on a link below to hear what our patients have to say about us & our dental & sleep medicine practices! If your a patient & would like to leave a review please do as it's much appreciated & thanks!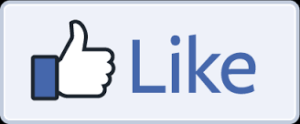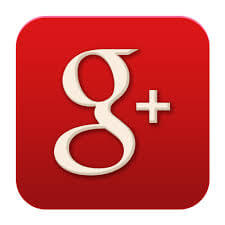 We strive to provide the best possible care and service for our patients. Please leave a review to let us know how we are doing and to share your experience with others.